Posted Fri, Dec 9, 2022 10:02 AM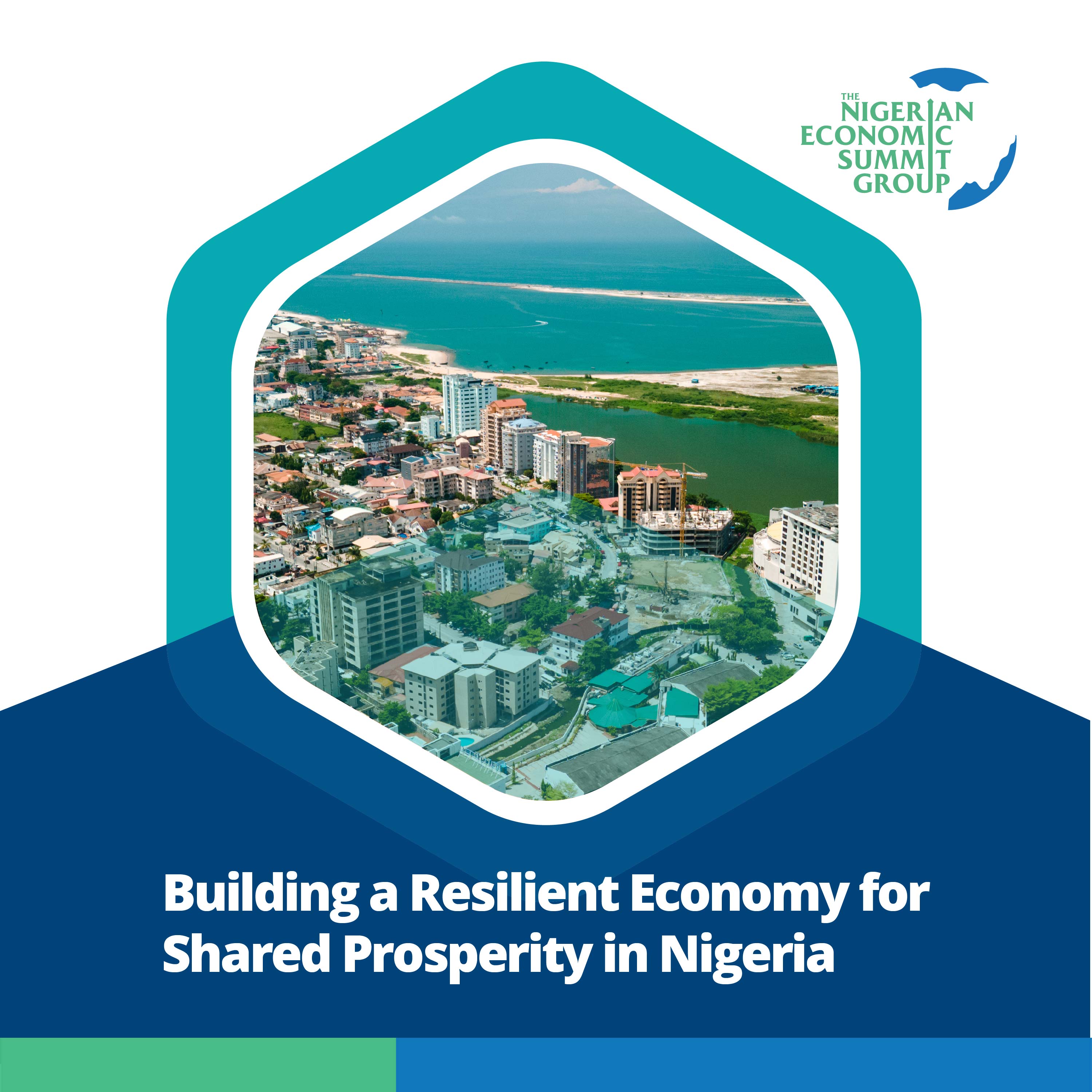 The NESG Economic and Policy Review (EPR) is a bi-annual publication of the Nigerian Economic Summit Group (NESG), established to serve as an avenue for constructive analysis of economic policies and their impacts on different aspects of the business and economic environment.
The current edition of the EPR Journal, Volume 20: Number 2, focused on "Building Resilience for Shared Prosperity in Nigeria" and has a total of six (6) peer-reviewed papers as follows:
Page 3: Nigeria's Economic Uncertainties: Coping Guidelines for Business Survival NESG Research
Page 8: Diversification Towards Industrialization: A Pathway to Building a Resilient Nigerian Economy
Joshua Adeyemi Afolabi
Page 17: Nigerian Economy: Investing in Resilience Focused on Agriculture Lucas Nwachukwu
Page 24: Governance Environment and Manufacturing Sector Performance in Nigeria Olufemi A. Popoola, Ph.D.
Page 33: Decadal Changes in Multidimensional Poverty: An Empirical Analysis of Geopolitical Zones in Nigeria
Ogbonna, A.O., Concord, D.L., Ogbonna, I.G. and Edmond, G.P.J.
Page 44: Bridging the Digital Divide: A Business Case for Digital Inclusion in Nigeria Adediran, M., Umoru, T., Adams, E. and Dirisu, O. (Ph.D.)