Foodorado
Ensuring high level of food safety and
quality that provides adequate protection
is available for consumers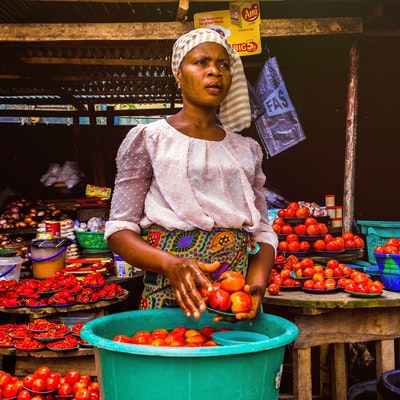 About Foodorado
Modernisation and its impact on food safety has increasingly become an important factor in governance due to its effects on public health, agriculture, trade and investment, poverty, hunger and tourism. In Nigeria, the food value chain (Farm-to-Fork) is undergoing considerable transformation as Government intensifies its efforts to improve safety by reviewing and updating key components of the national food safety control system. Similarly, the agriculture and food industries are stepping up their food safety practices but the overall food safety situation is far from satisfactory.
Download Technical Brief
In Summary
Foodorado aims to ensure high level of food safety and quality that provides adequate protection available for consumers
Core services of Area and Description
Food safety refers to routines in the preparation, handling and storage of food meant to prevent foodborne illness and injury. Food safety is a systemic approach to hygiene and accountability that concerns every aspect of the global food industry. From farm to factory to fork, food products may encounter any number of health hazards during their journey through the supply chain.
Podcasts
We release regular podcasts and resources that help you keep in touch with our activities
see all podcasts